Iranian Empire, stretched from the Indus river in the east to the frontiers of Greece in 550 B.C Jews were liberated by Cyrus in Babylon in 539 B.C.

History of Iran
Oldest Dam of the world,!!
Dariush Dam in Iran
This is story of Oldest Dam in the world located Near Persepolise - Shiraz - Iran
اين تاريخچه کوتاهی از باستانی ترين سد دنيا است که در دوران داريوش بزرگ در نزديکی پارسه [تخت جمشيد] شيراز ايران ساخته شده بود. هردو فايل را نگاه کنید.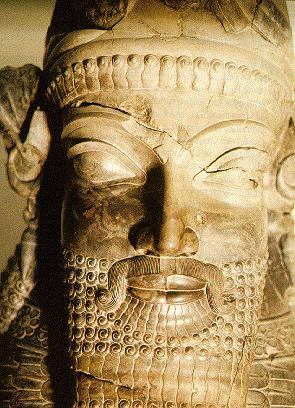 Philosophy, Medicine, Astronomy
Safavids
Isfahan
Reza Khan
Pahlavi Dynasty